Lazio remains close to Juventus in the fight for the Italian league title. The Romans had a lot of trouble with Torino on Tuesday, but won 1-2.
The home team took the lead after just five minutes thanks to a penalty goal from Andrea Belotti. The number fourteen from Serie A kept Lazio all in all easy before the break, but immediately after the break it was immediately hit. Assist king Luis Alberto put top scorer Ciro Immobile on the way to equalizing. Assist number 15 for the Spaniard, goal number 29 for the Italian.
Immobile served the principal fifteen minutes before whistleblowing. Marco Parolo put the 1-2 on the board, immediately the result of the match in the Stadio Olimpico Grande Torino. Jordan Lukaku was allowed to raid the visitors for half an hour, good for his third raid in a row at the Biancocelesti.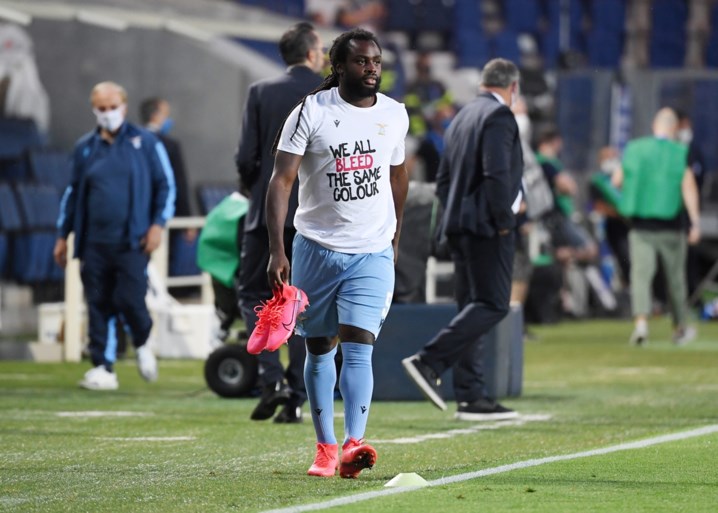 After 29 days they count 68 points, one less than league leader Juventus who will play against Genoa later tonight. Inter is third with 61 points and will play Brescia tomorrow.