At least 32 people have died in a ferry accident in Bangladesh. A passenger ferry with at least 50 passengers on board capsized on a river near the Bangladeshi capital Dhaka, local authorities announced on Monday.
Ten to fifteen passengers of ferry ML Morning Bird had managed to swim ashore while the rest were missing. According to a source, at least 100 people would have been on board.
Fatal boat accidents are quite common in Bangladesh. Experts blame this on insufficient security measures and the lack of application of the regulations.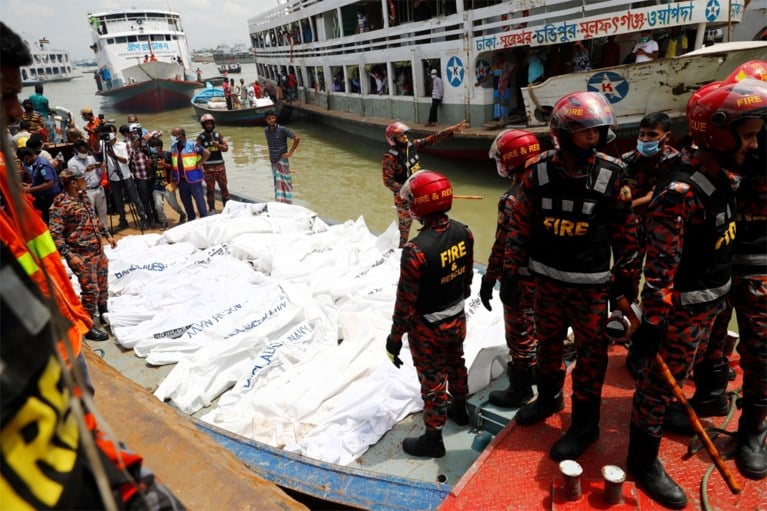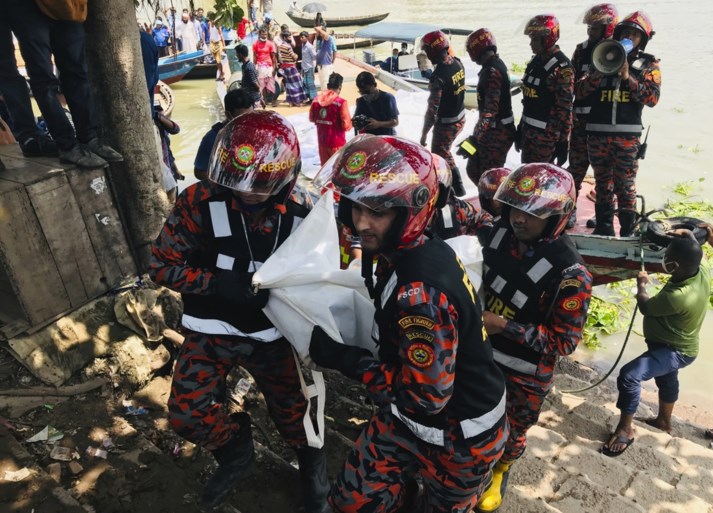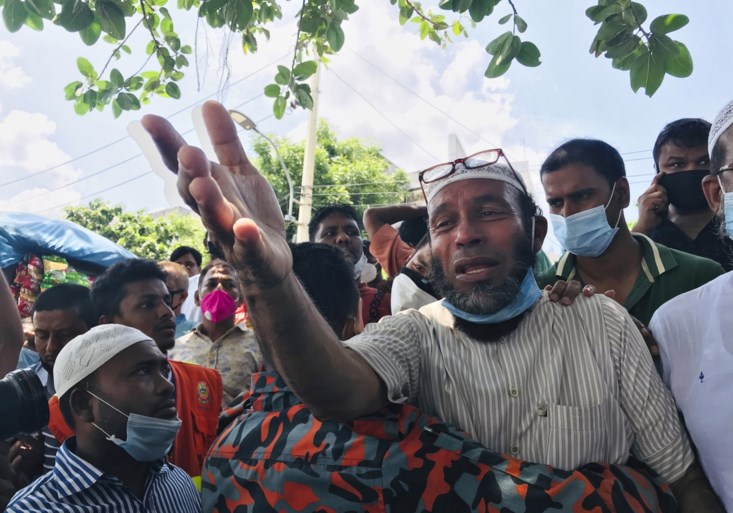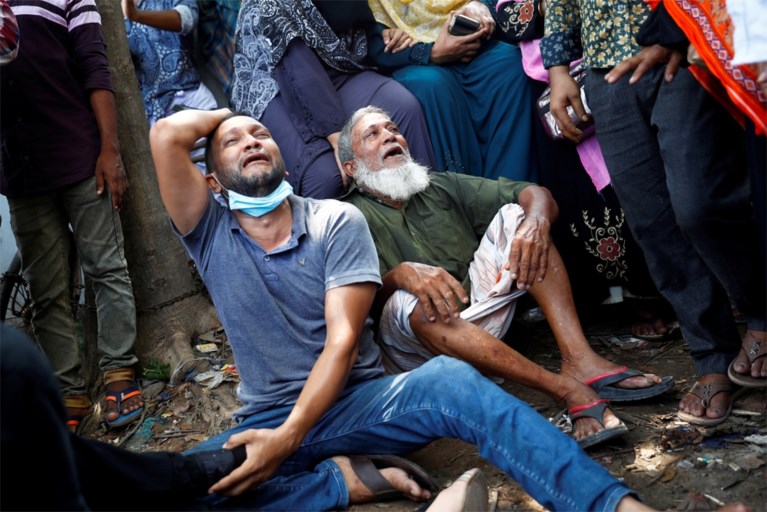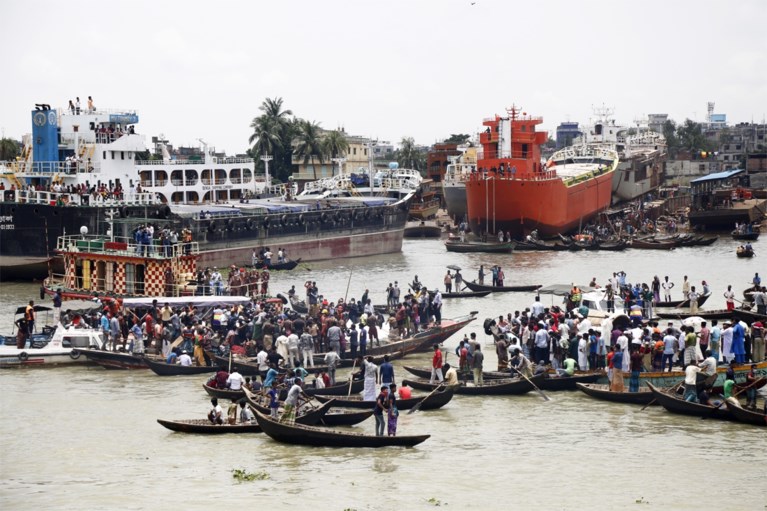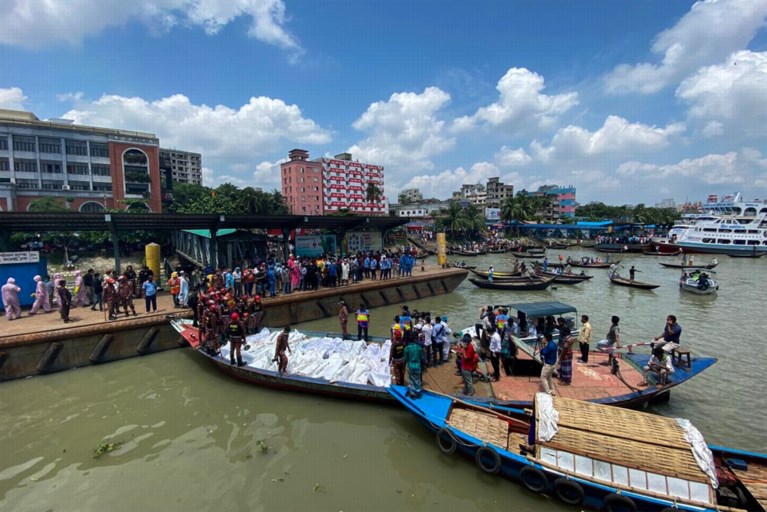 .